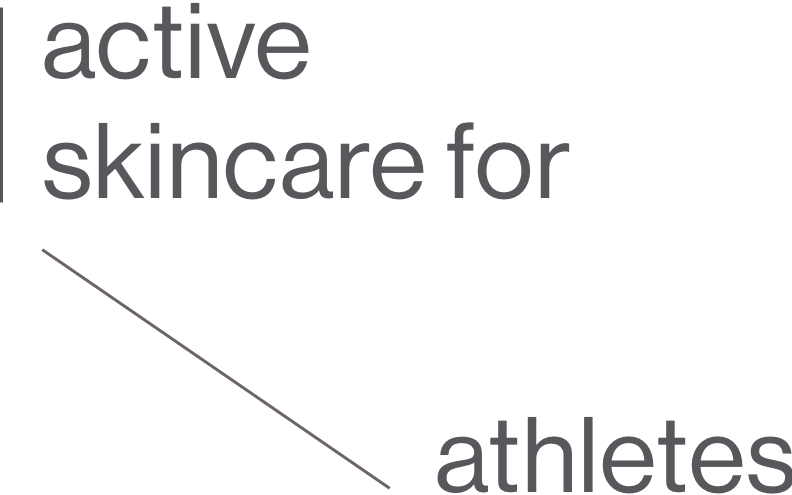 Our Story
We started Avanza Skin as non-professional athletes in need of real dermatological solutions. Whether walking, running, biking, swimming, or training, chafing, sweat acne, dry and brittle hair, sunspots, can be new, unexpected challenges to tackle.
When we tried to find existing solutions in the market, we didn't find effective results. But luckily, we're more than just active people – we're also a dermatologist, a chemist, and a mathematician. With our combined knowledge and extensive research, we designed performance-based solutions for each of our concerns.
Avanza Skin is a line of active skincare products that give you actual results. We know first-hand that taking on the world takes its toll. Dirt, sweat, friction - that's normal. We're not here to cover it up – we're here to help you defeat it. This is our solution and we want to share it with you.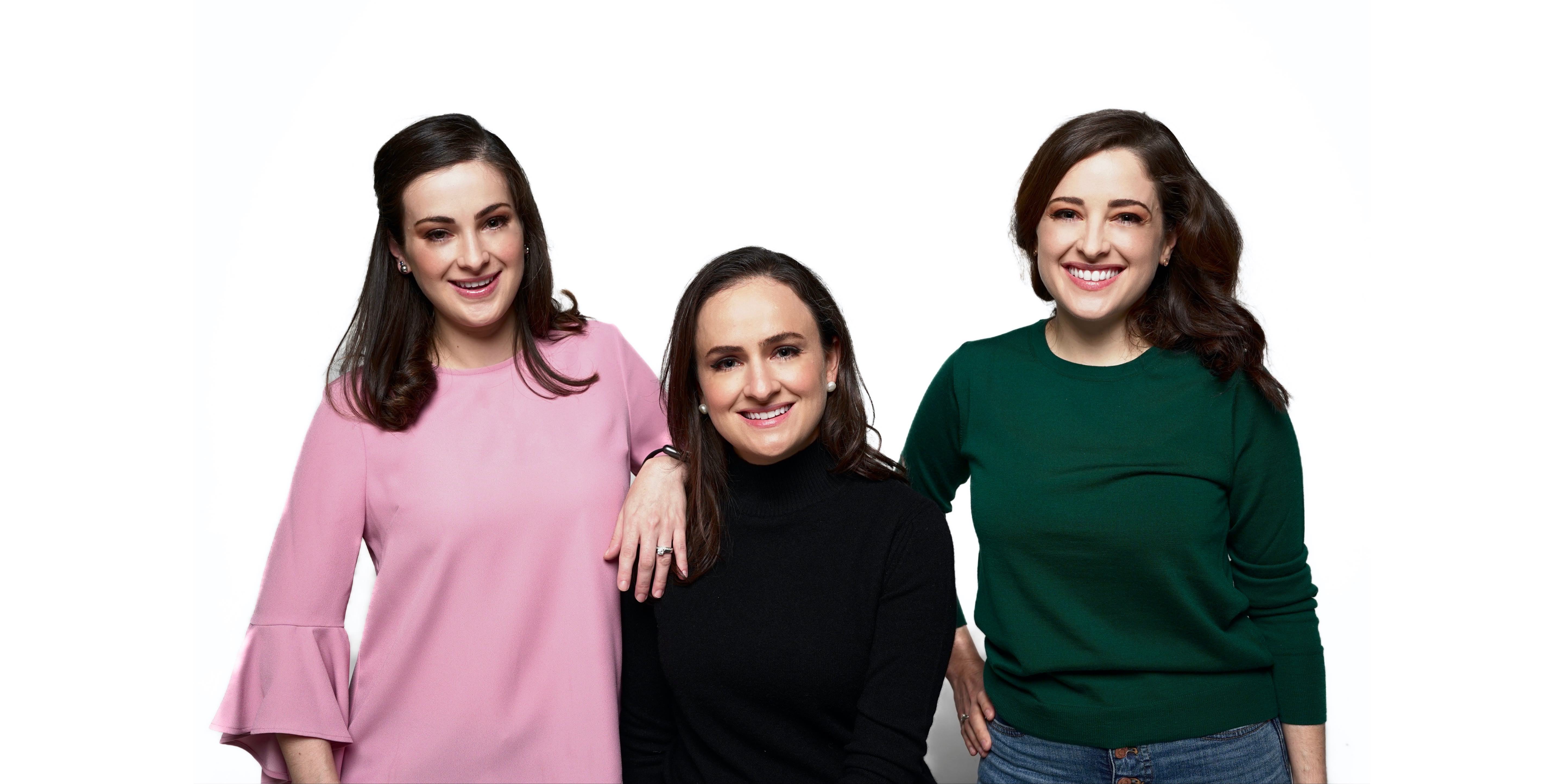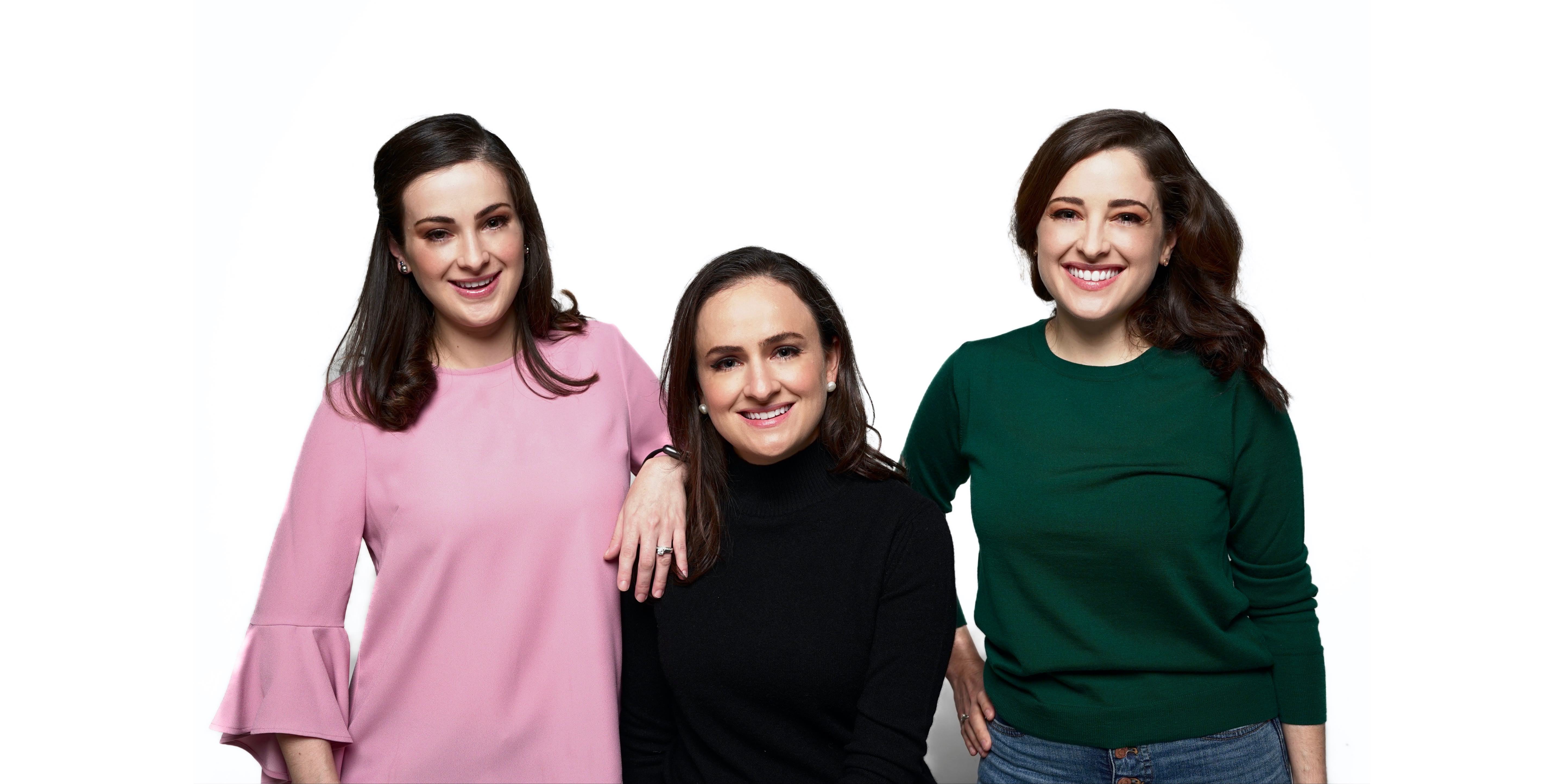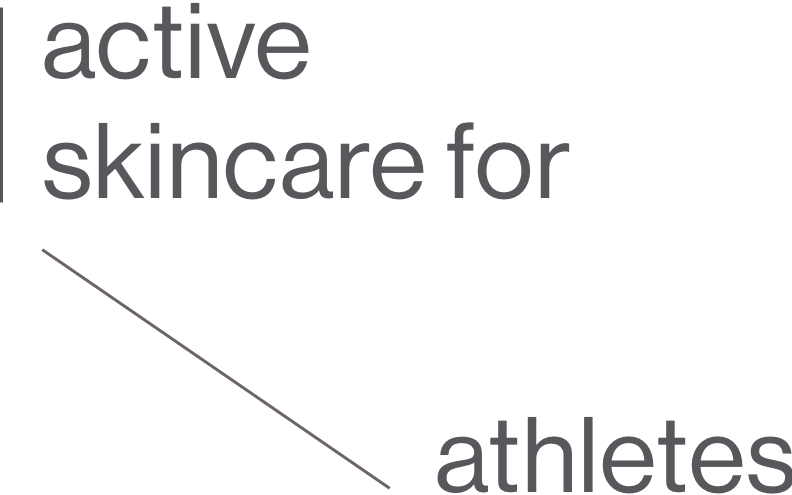 Designed for – and by – athletes, we integrate product performance and active ingredients across our product line to carry you throughout your active lifestyle.
Design
**Advanced and innovative formulas tackle athletes' skin-related issues.
**Our products help athletes live a full life without their skin or hair showing it.
**All of our products are designed by dermatologists, chemists, and athletes.
**Products are formulated with active ingredients to provide real solutions for skin and hair issues.
Ingredients
** We use cutting edge skincare ingredients to help with athletes' skin and hair problems.
** All of our products are paraben-free.
Quality and manufacturing
** All of our products are manufactured in the USA under strict quality control measures.
** We have never (and will never) test on animals.
** Over the counter (OTC) products are FDA compliant.